Summer 2024: early booking holidays in Bellaria Igea Marina!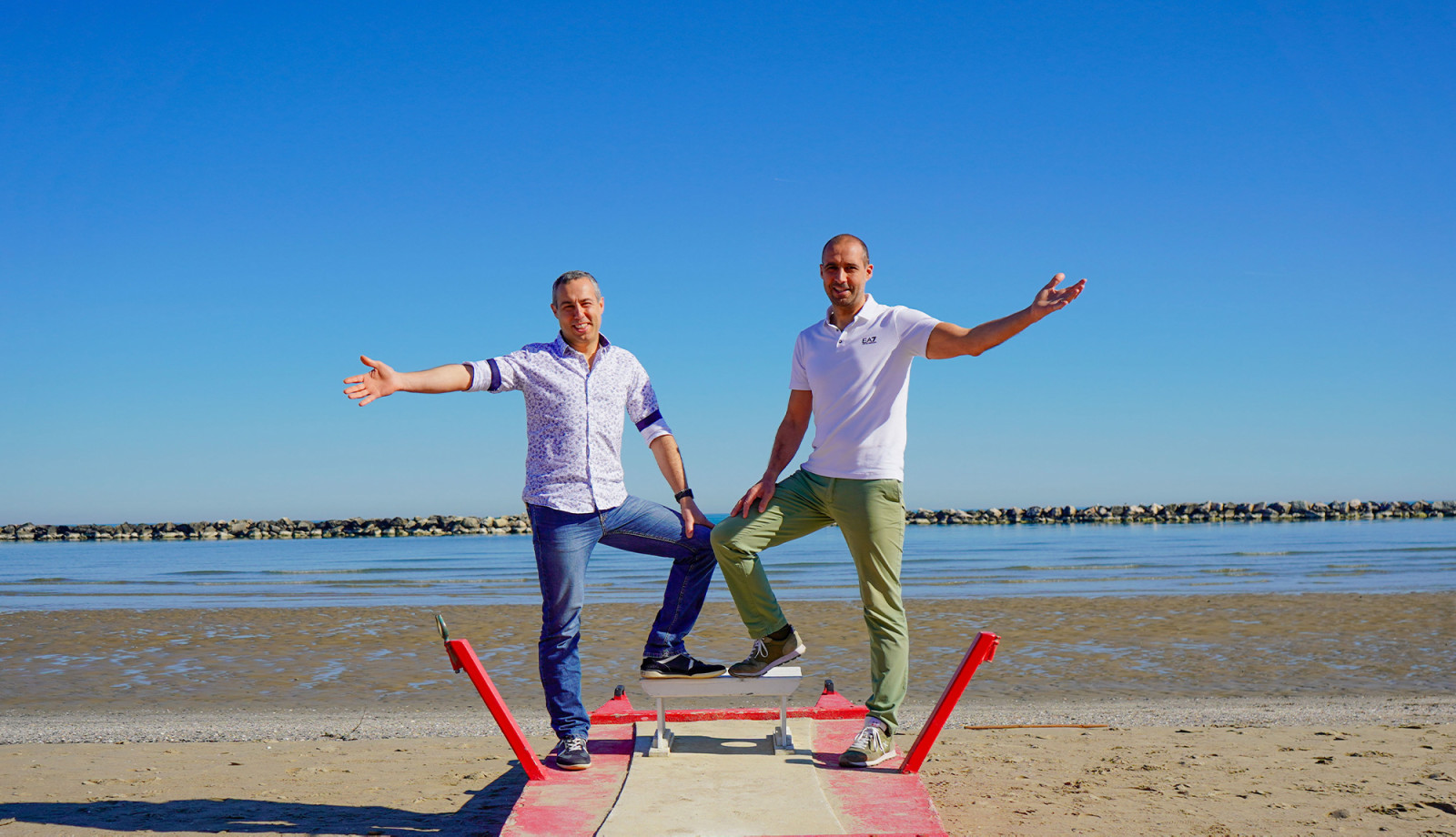 Save the best rate for the season 2024: book now!
Are you planning a holiday in Igea Marina? Now it's time to book and save!
At Hotel San Salvador, a 3-stars hotel near the beach in Bellaria Igea Marina, there are already those who is thinking and planning their next Summer holidays!

Here holidays means: delicious and HEALTHY cuisine, entertainment for children and for adults, parties and just 2 minuts of walk from the beach!

Do you know that here early-booking means SAVE MONEY??
Choose your favorite room, which one do you prefer?
Choose your ideal period to leave for holidays!
At San Salvador children always smile!
Take advantage of the best price of the season and start to organize you summer holidays 2024 in Bellaria Igea Marina: here, summer rhymes with comfort, beach and "chill out on the seaside". If you travel with the family the fun is guaranteed, and if you travel with your friend you will find a second home just a stone's throw from the sea.
Experience an unforgettable summer at great prices.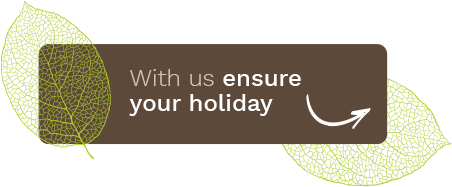 Best price
If you book in advance
request this offer
At San Salvador, you've always:
elegant and welcoming environments;
strategic position, in the center of Igea Marina, just 80 m. from the sea;
healthy and genuine cooking, with the best cusine of the Romagna
tradition;
pizza for lunch and dinner;
flexible meals times;
kitchen for mothers with organic milk and homogenized baby-food;
hearty and breakfast buffet;
Wi-Fi free in all the rooms and in the hotel;
free parking;
tennis, fitness club and swimming pool in the specialized centers ;
free bikes;
Come back during the night at any time with opening code.